Soulja Boy Is Trying To Make A New Game Console (Again)
Soulja Boy Is Trying To Make A New Game Console (Again)
Soulja Boy is back with yet another video game console that totally doesn't look like a cheap knock-off of an Xbox Series S with a PS2 controller.
For some reason, 30-year-old rapper Soulja Boy is not content with making music. The rapper is aiming to make yet another video game console, despite his last one being a catastrophic disaster that borders on parody. The console was basically a shoddy foreign emulator, made of cheap plastic and designed to resemble a real console but it weighs a pound and looks like a middle school science project.
Despite Soulja Boy's unverifiable claims that the console sold 5 million units in a month, it was not a success. He delisted the console from sale after potential legal troubles from Nintendo. The rapper turned gaming entrepreneur went on a now-deleted Twitter rant following the rather public embarrassment of the console's launch, which featured pirated games from publishers like Nintendo. Needless to say, it wasn't great optics, but it appears he is taking another bite at the apple.
Related: Learning Nothing, Soulja Boy Is Now Selling A PS Vita Ripoff
According to SouljaGameConsole (via Game Informer), an account Soulja Boy mutually follows, he is already well underway on the next-gen Soulja Boy machine. "Building a new console from scratch, all-new design. All-new games. All-new deals. Let's make history," reads Soulja Boy's tweet. The fun doesn't stop there as he shared a picture of the new console on Instagram and it's really a sight to behold. It's just a plastic mini-knock-off Xbox Series S with a PlayStation 2 controller. One Instagram commenter made the bold statement that it would "outsell the PS5."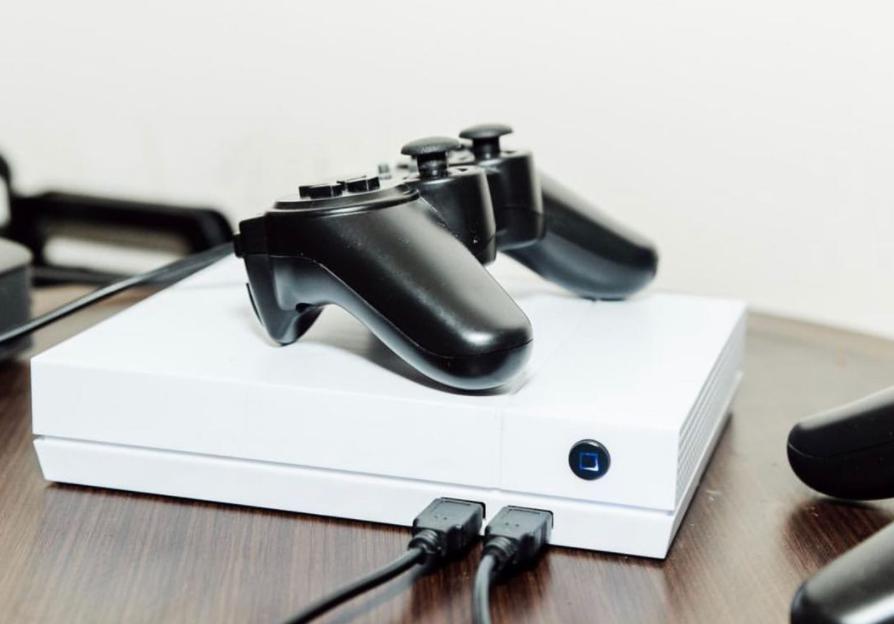 After a failed console and a failed PlayStation Vita knock-off, it's hard to imagine this new console is going to be any better in terms of quality. Soulja Boy has already reached out to Tony Hawk in hopes of getting some video games developed for the machine, likely through Activision who partnered with the skateboarder on numerous licensed titles. Whether or not that happens really remains to be seen.
Whatever the case may be, it's incredibly wild to watch Soulja Boy be this persistent about making a video game console without putting in any sort of effort or seemingly consulting any lawyers. Meanwhile, tons of tech giants like Amazon and Google Stadia have failed to put any sort of notable stamp on the gaming industry, proving it's not as easy as it looks. Soulja Boy likely won't get as far as those companies and if anything, he may end up going to court for repeatedly attempting to sell pirated games on cheap plastic boxes.
Next: Epic Games Won't Allow Fortnite On Soulja Boy's New Console
Source: Game Informer, Soulja Boy/Twitter
90 Day Fiancé: Why Angela Deem May Be Done With The Franchise
About The Author
Cade Onder(681 Articles Published)
Cade Onder is a 20-year old video game, movie, and chicken tender enthusiast. He has been writing about games since he was 14 and is always trying to learn more about the gaming industry. You can follow him on Twitter @Cade_Onder for bad jokes, bad takes, and pictures of chicken tenders.
More From Cade Onder