Wrigley Field Information Guide
Bag/Luggage Storage
The Cubs do not offer large bag or luggage storage, so please plan accordingly.
Ballpark Gates
Gates open to guests 90 minutes prior to first pitch for 6:40 p.m. games and two hours prior to first pitch for all other games. Each mobile ticket includes an assigned entry gate to assist with the entry and exit process. Visit Cubs.com/Gates to view Wrigley Field gate locations.
Banners/Signs
Banners and signs are permitted in Wrigley Field when the following guidelines are followed to ensure the safety and enjoyment of all fans: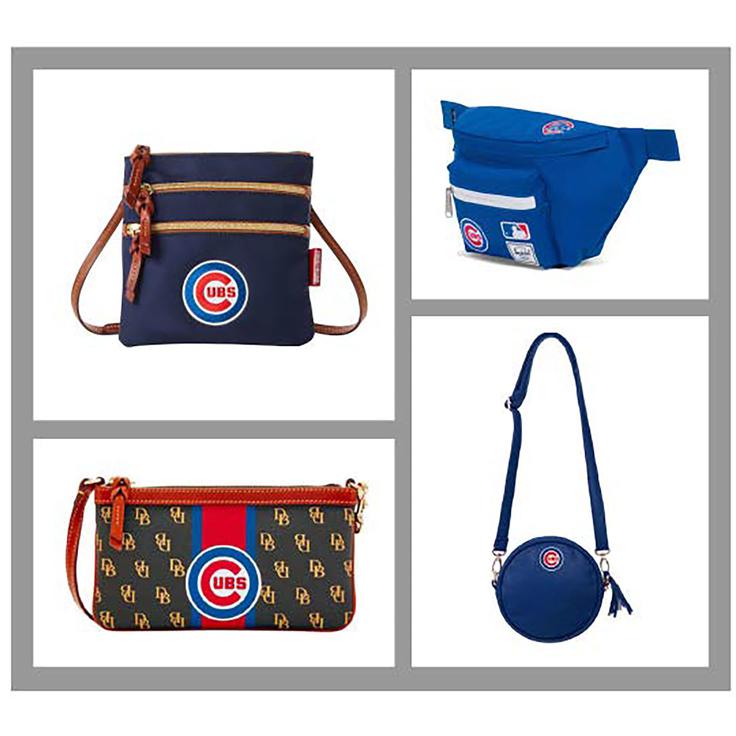 Batting Practice Schedule
Batting practice is scheduled to begin approximately two hours before each home game. Times are approximate and subject to change without prior notification and at the discretion of either team. Gates open 90 minutes prior to first pitch for 6:40 p.m. games and two hours prior to scheduled game time for all other games, unless otherwise specified.
Bike Valet Service
The Cubs offer a free bike valet service for Cubs home games in the alley just east of the main entrance to the CTA Red Line stop on Addison Street. The courtesy valet opens three hours prior to the regular season game's scheduled start time and closes one hour after the game ends. Fans are allowed to bring bicycle helmets into the park to be stored under their seat. In addition to bikes, personal motorized scooters (i.e., electric scooters) can be checked at the Cubs' Bike Valet Service.
Birthday Greetings
Please refer to the Video Board Messages section for information.
Bottles, Cans and Outside Beverages
Factory-sealed plastic bottles as well as a personal amount of food (in a small, disposable bag) can be brought into the ballpark. No glass bottles, cans, alcoholic beverages, thermoses or hard-sided coolers of any kind may be brought into Wrigley Field. Please see the Prohibited Items section for a list of prohibited items.
Brickhouse, Jack
In honor of legendary Hall of Fame Cubs broadcaster Jack Brickhouse (1916-98), his famous phrase, "Hey Hey," is now affixed to both foul poles. Jack Brickhouse was the Cubs broadcaster from 1948-81.
Broadcasters
Budweiser Bleachers
The Budweiser Bleacher Gate is located at the corner of Waveland and Sheffield avenues. Please note, Budweiser Bleacher seating is general admission and available on a first-come, first-served basis. Early arrival is suggested for better seat selection.
Bus Staging Locations
Group charter and coach buses will be asked to unload and pick up guests on Irving Park Road, just east of Clark Street.
Pace buses will be asked to stage on Clark Street between Waveland Avenue and Grace Street.
CTA buses will continue to provide service on Addison Street and Clark Street from the same locations as in prior years.
The free shuttle service for the Cubs' Remote Parking Lot drops and picks up fans on Irving Park Road between Clark Street and Seminary Avenue. Please see the Remote Parking Lot and Shuttle section for details.