Skull recreation attempts to solve 'perfect mystery' behind untimely death of artist Tom Thomson
Article content
Drawing on autopsy photographs of a skull unearthed from a grave that once (at least briefly) contained Thomson's body, Michael Markowsky, an artist and professor at Emily Carr University of Art and Design in Vancouver, and sculptor Louise Solecki Weir have produced a head that bears an uncanny resemblance to photographs of Thomson.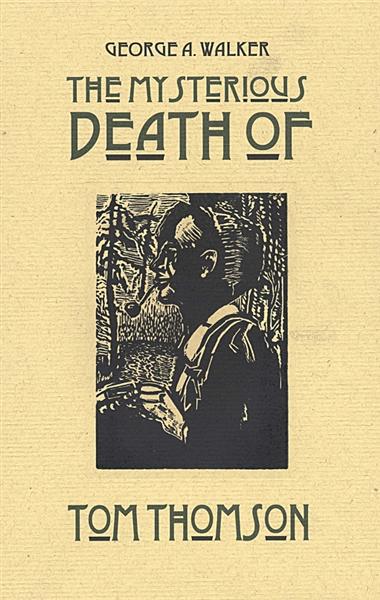 Markowsky's first thought on seeing the finished product was "Wow, that's Tom. We've solved the mystery."
If so, then the great Canadian conspiracy theory is true. Thomson's grave near Owen Sound, Ont., does not actually contain his body, perhaps just stones put there by an unscrupulous undertaker. And Thomson's true resting place is in the woods above Canoe Lake, marked with a white-washed cross in a stand of evergreens, near the ruins of the logging town of Mowat.