Saudi Arabia buys 5% of Nintendo
The investment fund of Saudi Prince Mohammed bin Salman, heir to the throne of Saudi Arabia, has acquired 5% of Nintendo, according to Bloomberg. Public Investment Fund has invested in the Japanese company, making it the fifth-largest shareholder of the Kyoto-based company. The aristocrat has carried out other similar operations, such as the purchase of SNK, although in this case through the Electronic Gaming Development Company.
SNK Corporation has belonged to the company linked to Mohammed bin Salman since last February when they made official the acquisition of 96.18% of the shares, practically the totality of the company. Initially, the original plan was to acquire the number of shares necessary to take control of the company responsible for Metal Slug, Fatal Fury or The King of Fighters (51%), but this strategy changed a posteriori.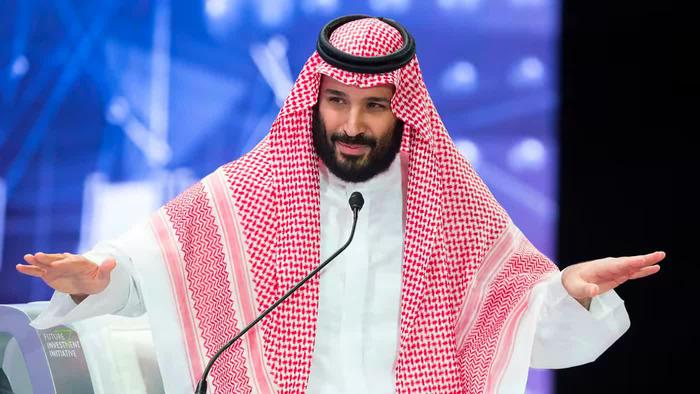 Published: Saudi Arabia's PIF Adds to Games Push With 5% Nintendo Stake https://t.co/R74XV9LeKU
— Takashi Mochizuki (@6d6f636869) May 18, 2022
Why did they buy SNK?
In a press release, the MiSK Foundation, owned by the prince, stated that the purchase of SNK reinforced their ongoing commitment to pursue "the goal of empowering Saudi men and women by building economic partnerships" as part of a strategy to "maximize the positive impact on youth empowerment. They believe that the decision to invest will enhance SNK's capabilities and its own intellectual properties within the video game industry. They have, according to the foundation, "real development potential".
The heir will sit on the throne of an absolute monarchy when the succession takes place. Saudi Arabia is a country where human rights are violated, something from which Mohammed bin Salman has not been spared; being accused of ordering the murder of journalist Jamal Khashoggi, according to US intelligence services.
Source | Bloomberg, VGC