News updates from December 10: US inflation hits highest since 1982, S&P 500 closes at record high, Spanish football clubs vote in favour of €2bn CVC deal
United Food and Commercial Workers, the largest US food and retail union, urged chief executives of major retail companies on Friday to use their "record profit margins" to raise wages to alleviate the impact of inflation on workers.
The call from UFCW, which has 1.3m members in stores, meatpacking plants and food processing companies, came as the US consumer price index showed inflation hit its highest level last month since 1982.
"CEOs must use record profit margins to increase worker pay and inflation worsens [as] this new Covid surge," said Marc Perrone, the union's international president. Surging consumer spending has boosted margins for nonfinancial companies to their highest levels since 1950.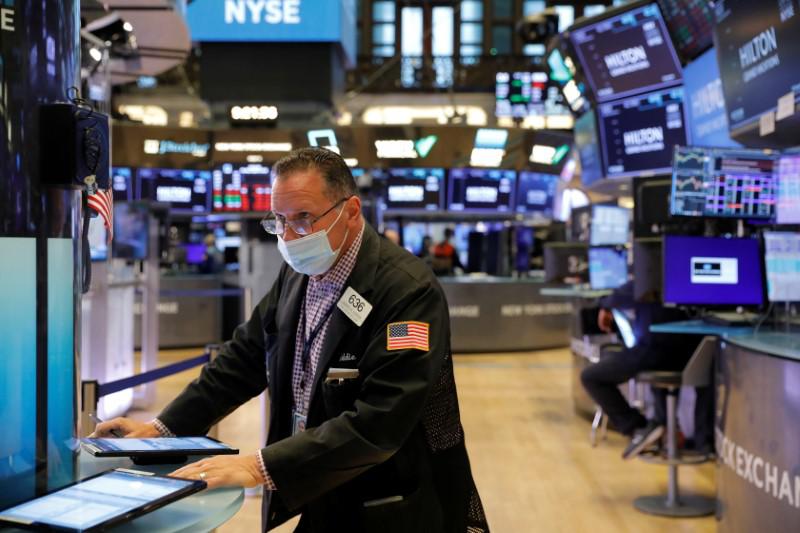 Big retailers weathered supply chain and cost inflation challenges better in the last quarter than their smaller rivals. The union petitioned a total of 63 company executives, including the leaders of Walmart, Amazon, Target, Whole Foods, Best Buy and Macy's.
Several of the companies have already raised wages and offered incentives such as signing bonuses to attract employees this holiday season.
As the Omicron variant raises concerns of another winter surge in Covid-19 cases, the union called on the companies to promote or reinstitute measures such as mask wearing, social distancing and vaccination programmes to protect their employees.
Although the government is urging private companies to implement vaccine mandates, it has faced pushback from many employers, who fear it will drive away workers in an already tight labour market. The National Retail Federation has joined calls to halt a proposed federal vaccination mandate.
"Government mandates alone are not enough and more must be done to support vaccination of retail and grocery workers. Onsite vaccine clinics and paid sick leave should be provided to all workers to reduce barriers," the union said.