Man nearly hits crossing guard during rush hour chase
A man faces a mountain of charges after he led police on a pursuit through Tullahoma during rush hour Tuesday, nearly running over a crossing guard as he blew through a school zone.
The suspect, Ronald Casey Armstrong, is charged with reckless endangerment, kidnapping, domestic assault, resisting arrest, evading arrest and several moving violations for his high-speed run from the law that ended when he bailed from his vehicle and was collared by pursuing officers.
Police got on Armstrong's tail after they were alerted to a rolling domestic disturbance coming into the town from the way of Moore County.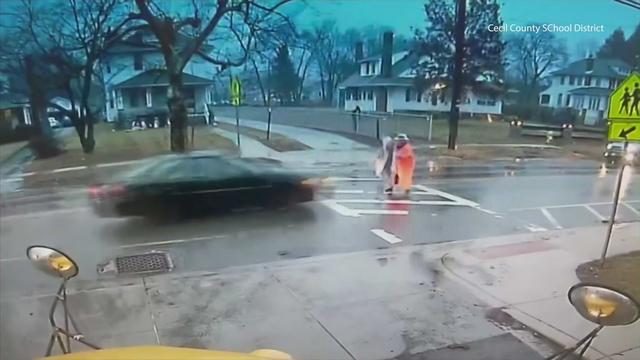 "I observed him yelling and throwing items at his girlfriend," police revealed on warrants against the suspect, noting the woman in the passenger seat of the fleeing fugitive later said she had asked Armstrong to stop, but he had pressed on with running from police.
"He traveled at high speeds through several hours including a school zone where he almost struck the school crossing guard," police noted, adding he also blew through several red lights and nearly hit other motorists.
"I saw him coming up fast and thought he was about to slam into my car," one motorist who came uncomfortably close the pursuit revealed. "He swerved at the last second and missed me."
The chase went down Highway 55 past the viaduct until Armstrong cut across traffic just before the PepsiCo turn. "He almost hit several cars head-on in the westbound lane of Highway 55," police noted.
Once veering onto Anderson Drive, Armstrong lost control of his vehicle just as he reached his residence.
"He drove off the roadway and into his yard," police reported, noting Armstrong bailed and pointed a can of pepper spray at the officers before trying to get away on foot. "He got behind his car door and held a black object toward officers as if it were a firearm. Officers quickly identified the object as pepper spray."
Armstrong was then tased twice by police before they could gain compliance from the fugitive. An officer was injured during the confrontation and was taken to the hospital for treatment.