How to Prove You're Vaccinated for COVID-19
Retired Tennessee farmer Tom Anderson, 75, and his wife Barbara, 65, flew to Egypt in September to celebrate their 25th wedding anniversary on a Nile River cruise. After their plane arrived in Cairo, an Egyptian official demanded to see electronic proof of COVID-19 vaccination shown in a QR code.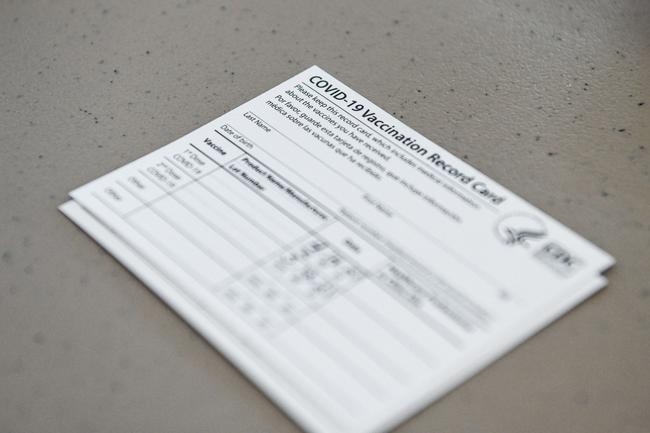 "We had our actual (CDC) card, and they said, 'Where are your QR codes?'" Barbara recalls. "And we said, 'We don't know what you are talking about.'"
Adds Tom: "We tried our best to reason with them, and they said, 'No, you have to have the QR code.'"
Egyptian officials put them back on the next flight out en route to Memphis, where they arrived after 57 hours total for the round-trip travel. Apparently, the Egyptian rules had changed since the Andersons had prepared their paperwork, requiring electronic proof of vaccination.
Their story is an extreme one, but it shows how fluid and inconsistent the task of proving your vaccination status can be in a world where that particular piece of information is becoming increasingly important.