How The Sims Became the Internet's Most Exciting Place to Eat
In the last year, Kayla Sims began raising her own cows and chickens. She did a bit of traveling, trying dishes like bhel puri, tuna maki rolls, beef yakisoba and feijoada for the first time. She even did some cooking; one day, she made a crown roast and baked a birthday cake shaped like a hamburger.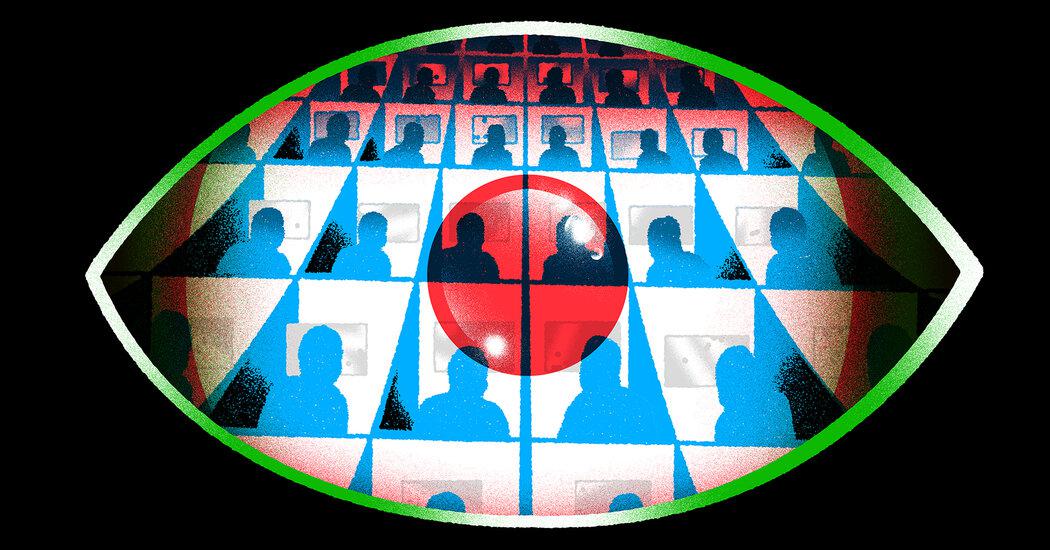 But she didn't need a farm or an airline ticket or a stove — just The Sims, the long-running video game that allows players to create characters, called Sims, and build a virtual life around them, from the houses they live in to the clothes they wear to the jobs they work.
For Ms. Sims (yes, that's her birth name), one of the most enjoyable parts of the game has been the chance to learn more about cooking, farming, foraging and cuisines from across the world — all from the comfort of her desk in Oviedo, Fla., where she streams herself playing The Sims on YouTube and Twitch under the username lilsimsie.