'Her Country' Author Marissa R. Moss Reckons With Country Music's Gender Inequalities Through Three Of Its Biggest Female Stars Jay Z Tops 56th GRAMMY Nominations With Nine 30 Must-Hear Albums In 2022: Kendrick Lamar, Cardi B, Rosalía, Machine Gun Kelly,
After a decade immersed in Nashville's country music scene, Marissa R. Moss has seen firsthand how pervasive gender inequalities affect female artists from all corners of the genre. Now, she's helping take control of the narrative — literally — with her new book, Her Country: How the Women of Country Music Became the Success They Were Never Supposed to Be.
Moss follows the trajectories of Kacey Musgraves, Maren Morris and Mickey Guyton as touch points for country's current climate, as all three have navigated the choppy waters of radio bias and helped broaden the genre's limitations. Looking back at the '90s — an era where, at least from the outside, country radio seemed dominated by women like Shania Twain, Faith Hill, Trisha Yearwood and Reba McEntire — provides context to the narrative, but Her Country is powerfully of-the-moment.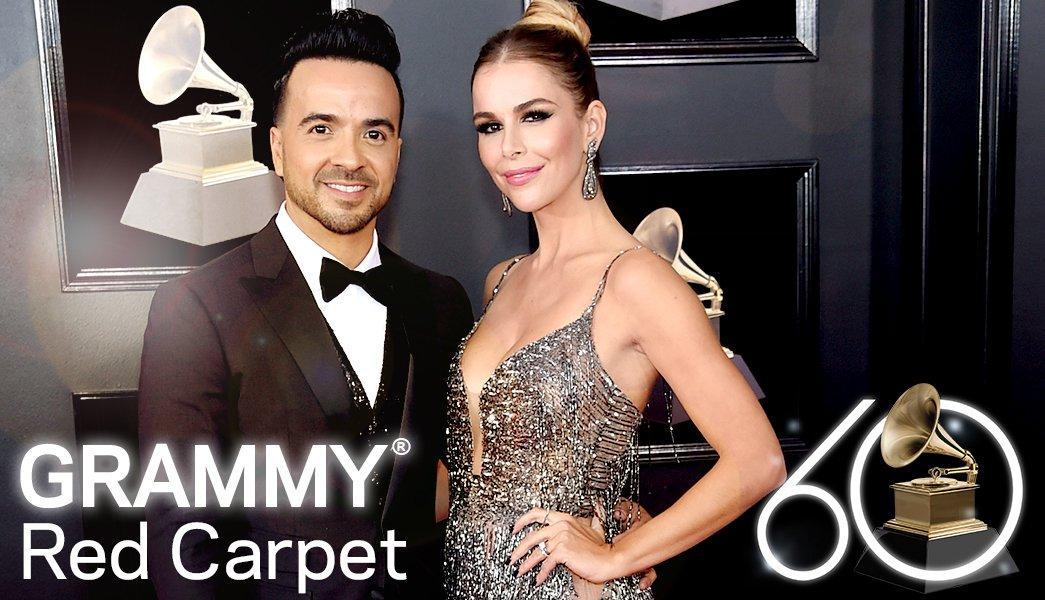 As Moss suggests, country music is, and always has been, a lens through which to examine broader cultural narratives in the U.S. at large. "To be able to weave in some cultural and political narratives — which, in my opinion, you always should, because you can't remove them from these conversations — that made [the book] extra timely," she tells GRAMMY.com.
Guyton saw her star rise after she released 2020's "Black Like Me," which chronicles her experience as a Black woman in America and in country music. Later that year, Morris delivered "Better Than We Found It," her reflection on the importance of making the world a more equal, welcoming place. (Both songs earned GRAMMY nominations, Guyton in 2021 and Morris in 2022.) Musgraves has long weaved advocacy for equality and acceptance into her musical narrative, with her 2013 hit "Follow Your Arrow" and Golden Hour single "Rainbow" becoming unofficial LGBTQ anthems.
While the Her Country women are at the forefront of purveying change in the genre, they're not alone. Countless artists spoke out against racial injustice after the death of George Floyd in May 2020; a month later, the Chicks dropped "Dixie" from their name as a move toward equality. The women of country have publicly supported each other, too, from Carrie Underwood's all-female roster on her 2019 Cry Pretty 360 Tour to Jennifer Nettles' 2019 CMA cape that read "Play Our F*@#!N Records, Please & Thank You."
Still, the lack of women representation within the format remains. As Moss highlights in Her Country, women make up only 16% of country radio airplay — a far cry from the heyday of the '90s. But that percentage doesn't square with the crowds they've commanded, or the diverse (and fiercely loyal) fan bases they've amassed.
To help understand the genre's complicated, often divisive trajectory toward equality and change — and to offer a look towards where it's going next — Moss discusses the themes and discoveries behind Her Country.