FAQs: Frequently Asked Questions FAQs: Frequently Asked Questions
How do I contact the Department to ask a question or file a complaint?
Please visit our Contact Us & General Inquiries page to find our toll free numbers and hotlines. You can call to ask an education question at 1-800-872-5327 or file a complaint with one of our offices.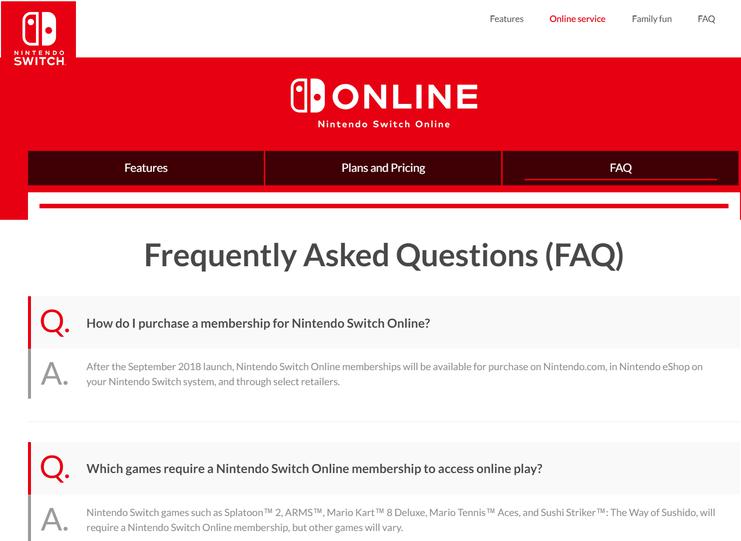 If you wish to contact the Federal Student Aid Information Center for questions about your account, including repayment, loan discharge eligibility or applications or to file a complaint go to: https://studentaid.gov/help-center/contact or call 1-800-433-3243.
We are looking forward to staying connected!Please sign up for email updates and visit us on Facebook, Twitter, YouTube or one of our many other social media channels.
---