Conversion therapy ban chance for rainbow reset
Photo: Pixabay.
Peter Veschaffelt
Shannan Halbert: Conversion therapy ban chance for rainbow resetDownload Audio
One of the driving forces behind a new law banning conversion therapy says there's no conflict between homosexuality and Māori tradition.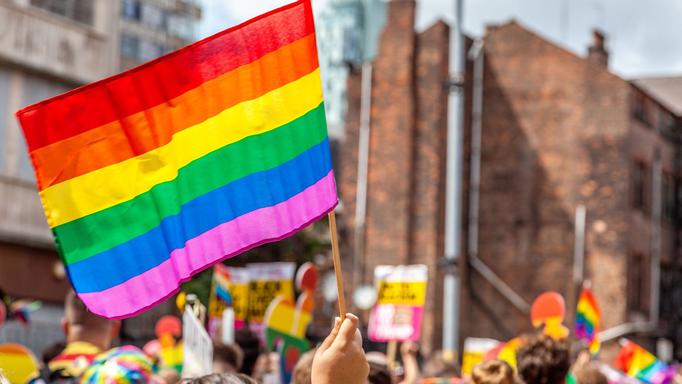 The Bill, which will make it a criminal offence to attempt to change a person's sexual orientation through the pseudo-scientific practice, passed its second reading this week.
Only seven MPs voted against it after new the National Party leader Christopher Luxon allowed his caucus a conscience vote.
Northcote Labour MP Shanan Halbert says there are traditional Māori stories that feature same sex relationships and takatāpuitanga, and many whānau embrace rainbow communities.
"Through colonisation, that has changed some of the views of our whānau through reglgiions and their practice, and what we want to come back to is a Māori whakaaro which is looking after a whānau, ensuring their know who they are and they are able to live happily as their true selves," he says.
Shanan Halbert says many takatāpui have suffered depression, anxiety and other mental distress after going through conversion therapy.
RELATED NEWS
Media Release: Lizzie Marvelly appointed as Director, Rotorua Museum Te Whare Taonga o Te Arawa
Greens fumble on seabed mining
Atiawa developing investment strategy
0Shares
---