BBB Scam Alert: Fake deals on gaming consoles trick holiday shoppers
With many people shopping for gifts on a budget this holiday season, scammers are taking advantage of the demand for pricey gaming consoles by promoting fake deals for Xbox Series X, PlayStation 5 and other in-demand systems. Be sure to use caution when buying a console online.
How the Scam Works
You find a popular gaming console for sale online at a reduced price. Hoping to save some money, you research the seller's website and find a few positive reviews. Convinced, you make your purchase via PayPal or another online payment method. You receive an email confirmation with shipping information and a tracking number.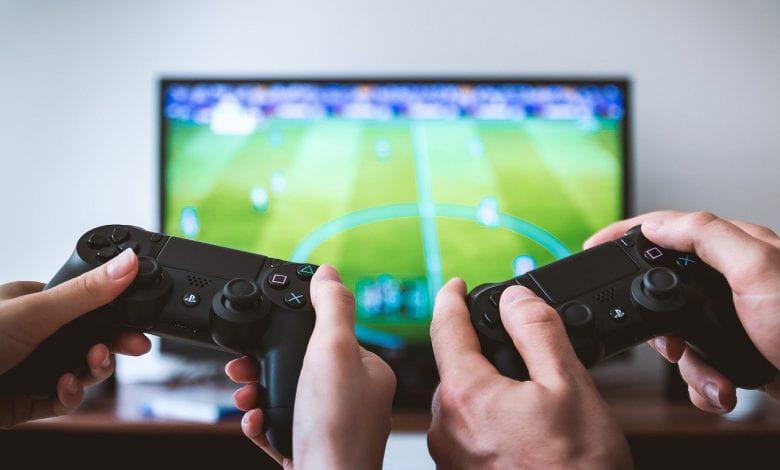 If you receive a package at all from the company, it isn't a gaming console – instead, it is a valueless phone cover or similar small object. Since you technically received a shipment, you will be unable to contest the purchase with the third-party who processed the payment.
Attempts to contact the company are useless. No one answers your phone calls or emails. One consumer who never received any package reported to BBB.org/ScamTracker: "I attempted to reach out to the email address on their website, however I received an email informing me that it was not a valid email address. I then attempted to call the phone number listed on the website, [which gave me] an automatic message informing me that the number was not valid."
How to Avoid Online Purchase Scams
For More Information
For more holiday tips, check out BBB.org/holiday-tips, as well as information from BBB on how to shop safe this holiday season.
If you've been a victim of this scam, help out your fellow consumers by filing a scam report at BBB.org/ScamTracker.